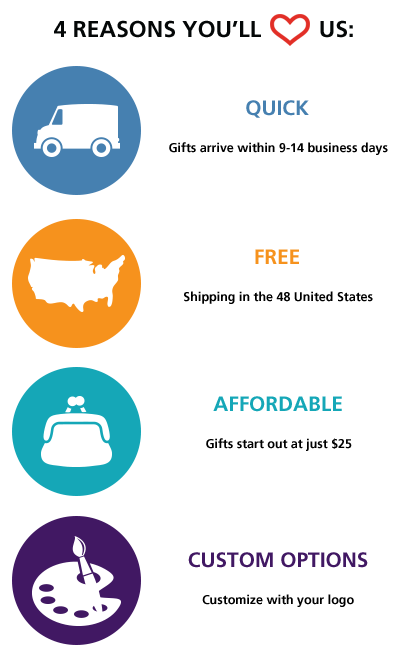 Awards Network will be attending the SHRM National Conference in Orlando, Florida. Awards Network offers flexible solutions for both onetime gift recognition awards and ongoing points programs. You will be able to customize your employee award program for your specific needs including goals, award amounts, point scale and website content. Please visit us at SHRM booth 445.
Your employees will have access to thousands of brand name awards, gift cards and travel options as part of the program.
Fill out the form and start working with our experts today! Don't forget you can speak with us at the SHRM conference in booth 444.
Online award programs and catalog based programs available
Allow participants to select the award(s) of their choice
Free award shipping anywhere in the 48 United States
Over 350 brands represented in award catalog
30 day satisfaction guarantee on all orders
No minimum orders, no contract required
Account Management Team for program support