SALES INCENTIVE PROGRAMS
Boost Sales & Engage your Sales Team!
Employee Sales Incentive Programs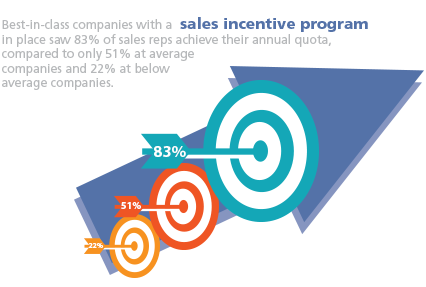 Sales incentive programs are only as strong as the incentives people can earn. Awards Network's incentive catalog includes the top names in merchandise, travel options and gift cards so that you can rest assured your sales people will all find many things they want to order. Each employee will have his or her own account and can log into the sales incentive program website anytime to check their balance and make a purchase. Your incentive program administrators will also have access to our administrative website so they can get real time information about the program and its participants.
Employee Sales Incentive Program Features
Awards range from approximately $20 – $4,000
Customized website & program marketing materials
Complimentary email communications
Free shipping within the 48 states
24/7 access to reporting dashboard
We emphasize the customization of our program for each client. If you partner with Awards Network, your sales incentive program will include a custom website, your specific goals and budget and you will be able to decide on a point scale and points to assign to each goal. Awards Network sales incentive programs are flexible to meet any organization's goals. Our experienced Account Managers will help to implement a successful sales incentive program. Developing and structuring a sales incentive program is critical to the success of growing revenues and a loyal customer base. Get your sales incentive program started by contacting us today!