EMPLOYEE AWARDS CATALOG
Brand Name Merchandise Rewards Everyone Wants!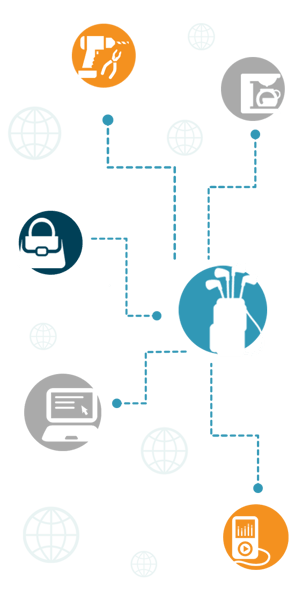 Our team works hard to continuously update our employee award catalog with the latest and most desirable brand name merchandise, gift cards and travel options in the industry. Our employee awards catalog is designed to appeal to any demographic while providing you with a reasonable cost. Fill out the form to the left to access to the rewards catalog!
Employee Awards Catalog Features
Brand name awards from approximately $20 – $6,000
Hundreds of brands to select from
Gifts ship free within the 48 states
International shipping available
Orders should arrive within 7-10 business days
The Awards Network employee awards catalog has well known merchandise brands like Keurig and Apple. We also have gift cards from nationwide retailers like iTunes and Macy's. We have a variety of experiences available in the employee awards catalog such as travel options and movie theater tickets.